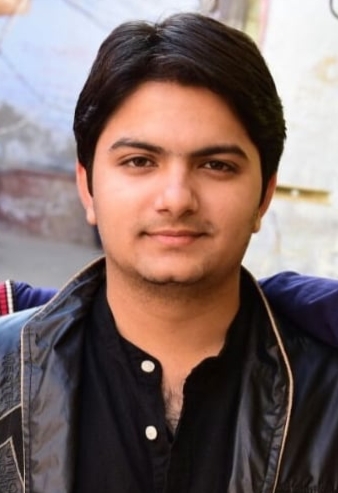 Managing Director
Realization and Globalization , the world scenario is changing rapidly and the Twenty first century understandably belongs to the men and women of strength,excellence and merit .Indian boys and girls have tremendous talent, merit and potential for growth.
We at KVMS provide an excellent opportunity and environment by acting as a catalyst and facilitator to develop their potential and promote success through quality education, using appropriate tools ,techniques and values that harmonize technological advancements and humanistic wisdom. Committed to nurture and cultivate creative citizens of the world who are end owed with leadership traits and coveted character qualities, the school offers a unique academic and living environment of continuous interaction and growth. The dedication and commitment of the faculty, active support and co-operation of the parents and the enthusiastic efforts of the student have made the teaching process smooth and speedy.
I assure both ,the parents and the students that our school is fast emerging as an excellent launching ground for their success , helping them to reach the pinnacle of glory in the rapidly developing world.Our endeavor is not to transfer the printed material from the books to the brains;our mission is to provide skills , knowledge and the environment in which our students may learn to appreciate and understand modern technology, develop strength of character , imbibe social sensitivity and modern futuristic global outlook along with the respect for our rich culture heritage.It is my constant prayer to god to make your time spent in the school exceedingly rewarding , result oriented , pleasant and glorious.
" Wishing you god speed and the very best in life."